Many dog owners ask a question: Do dogs have a soul and do they go to Paradise? Some people seem to care more about their pet's soul than their own. The answers to this question are not simple at all. Many have dealt with these issues - vets, dog breeders, psychologists and even theologians of almost all religions.
All of us as dog owners want to believe that our pets will go to Paradise. After all, how many times we have comforted friends, who have lost a dog, not to grieve too much, because their pet is in a better place now. Without the idea of convincing someone of one opinion or another or changing one's belief, here are a few facts to consider when one wonders whether dogs have a soul.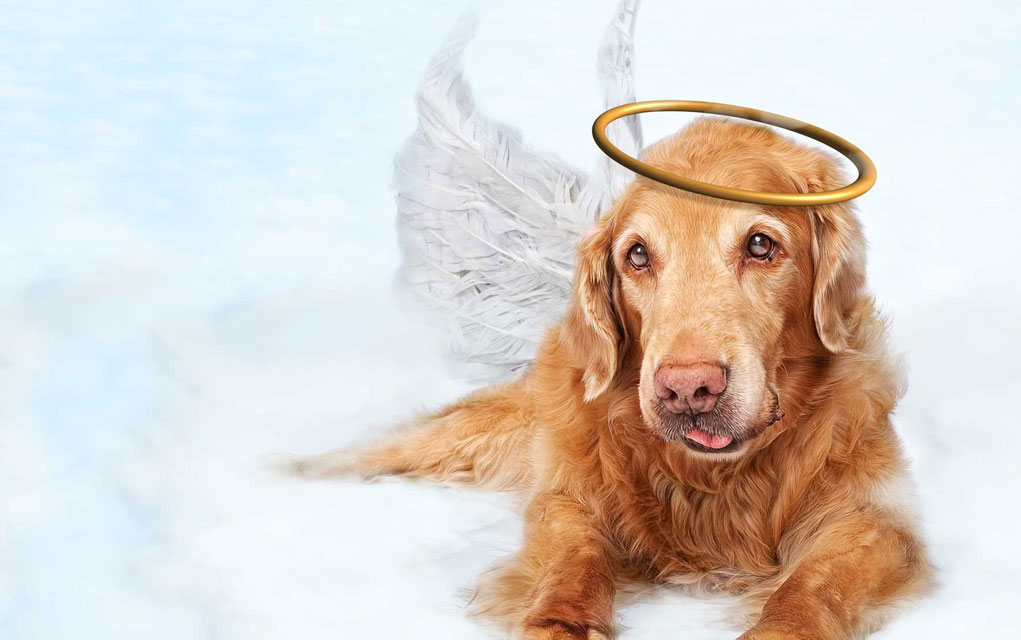 Dogs have a midbrain that is structurally and functionally similar to a human. Owners mostly know, and numerous studies have proven, that dog's intelligence is at the level of children between one and four years old. They show, but also experience connection, joy, satisfaction, sadness, fear… Dogs have proven many times that they are ready to sacrifice their lives to protect their friend, and even to die shortly after the death of their owner. So they are very similar to us.