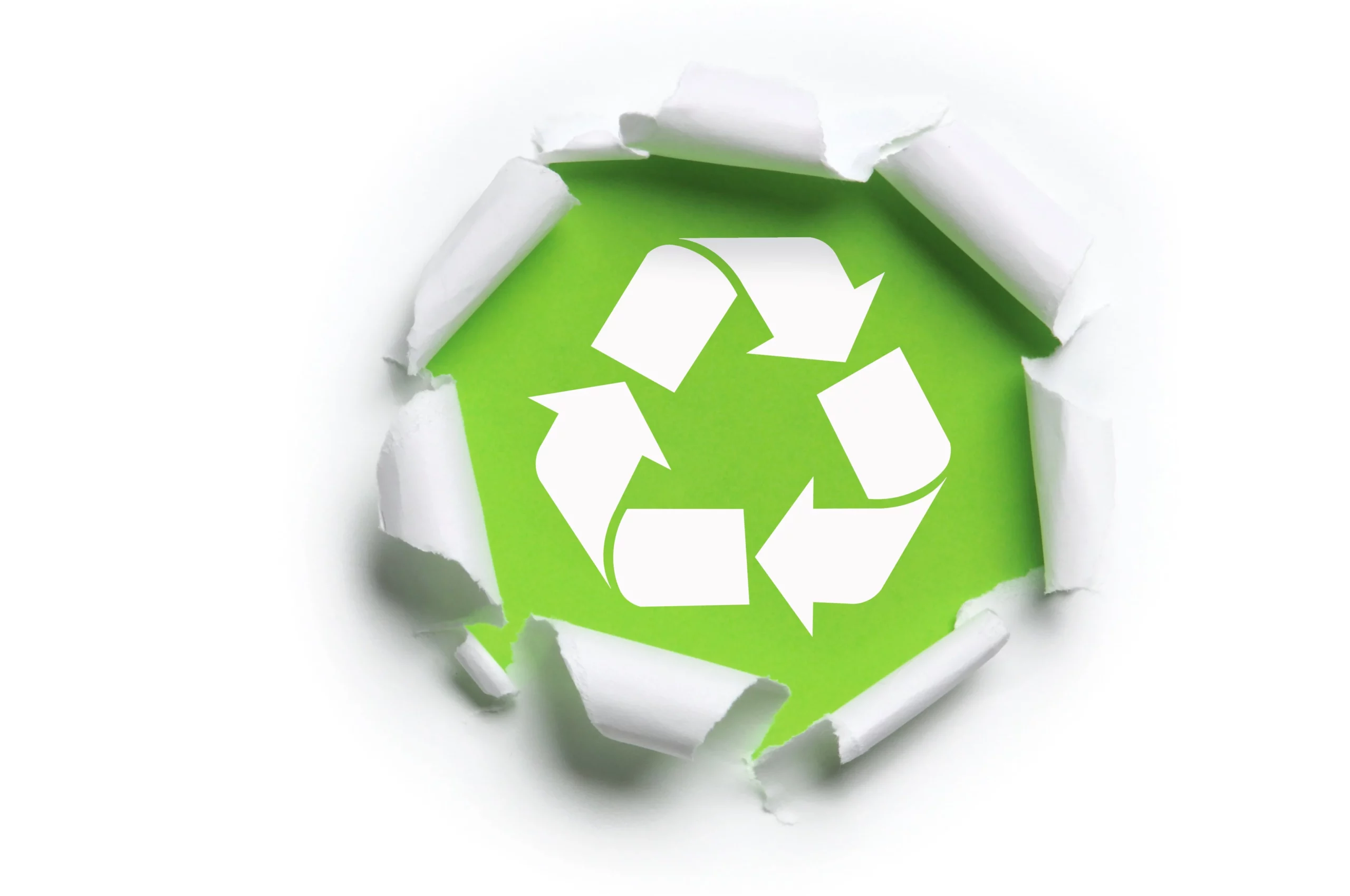 action ''become our green hero''
In September 2020. in cooperation with ''"Lions club Petrovgrad"'' we started up a fantastic project in which we work on preserving the environment through recycling and help abandoned animals that we take care about.
Namely, we started to collect glass raw materials from Zrenjanin's restaurants and cafes, which have decided to be responsible for our environment, but they also decided to direct that money to abandoned animals that we take care about.
On this occasion we invite all restaurants and cafes that have not joined this action yet, to join us and become our GREEN HEROES.
SECONDARY RAW MATERIALS THAT WE SEND FOR RECYCLING
Pet packaging are soda, juice, beer and water plastic bottles. There can be in blue, green, brown and transparent (white) colors, in volumes of 0,5 to 6,0 litres. PET is only above.
Glass bottles, jars and cups, broken or whole.
They exist on the market in volumes of 0,5 and 0,33 litres. There is Al label on them by which we can distinguish them from visually the same cans that have Fe label for iron. Fe cans came on our market by opening Lidl store chains, and beer is packed in them. This category doesn't include other metal food packaging or various aluminum items.
Bulk paper and cardboard. This doesn't include fiscal bills and materials that only visually look like paper.
Binders full of office paper, office paper, books, notebooks. This category does not include blank binders, blank envelopes, daily newspapers, magazines, advertising materials (flyers and catalogs), fiscal bills and other materials that only remind of paper.