Starost: oko 4 godine
Spayed: Yes
About: this big girl had a hard life before we found her, she lived on a short leash for too long. 

Beba loves petting but she is also a very good guardian dog. She is a Caucasian Shepherd Dog mix bread. She weights 50 kg, Beba is no question a serious dog that needs a serious owner. She needs an experienced owner. She loves being the center of your world and we are looking for her home accordingly, a home with a big yard where she can be fully physically challenged.
Mešanka je kavkaskog ovčara i teška je 50tak kila.
Beba je svakako dosta ozbiljan pas i nije za svakoga, isključivo je za ljude koji imaju iskustva sa velikim psima.
Takođe Beba voli da je u centru pažnje i udomljavamo je u dom bez drugih pasa ili da su odvojeni.
Potrebno joj je veliko dvorište i dosta fizičke aktivnosti.
Vaccines: Yes
We are searching for her forever home in Zrenjanin and surroundings.
Adopt an animal and save a life!
Our volunteers will contact you after you send us a message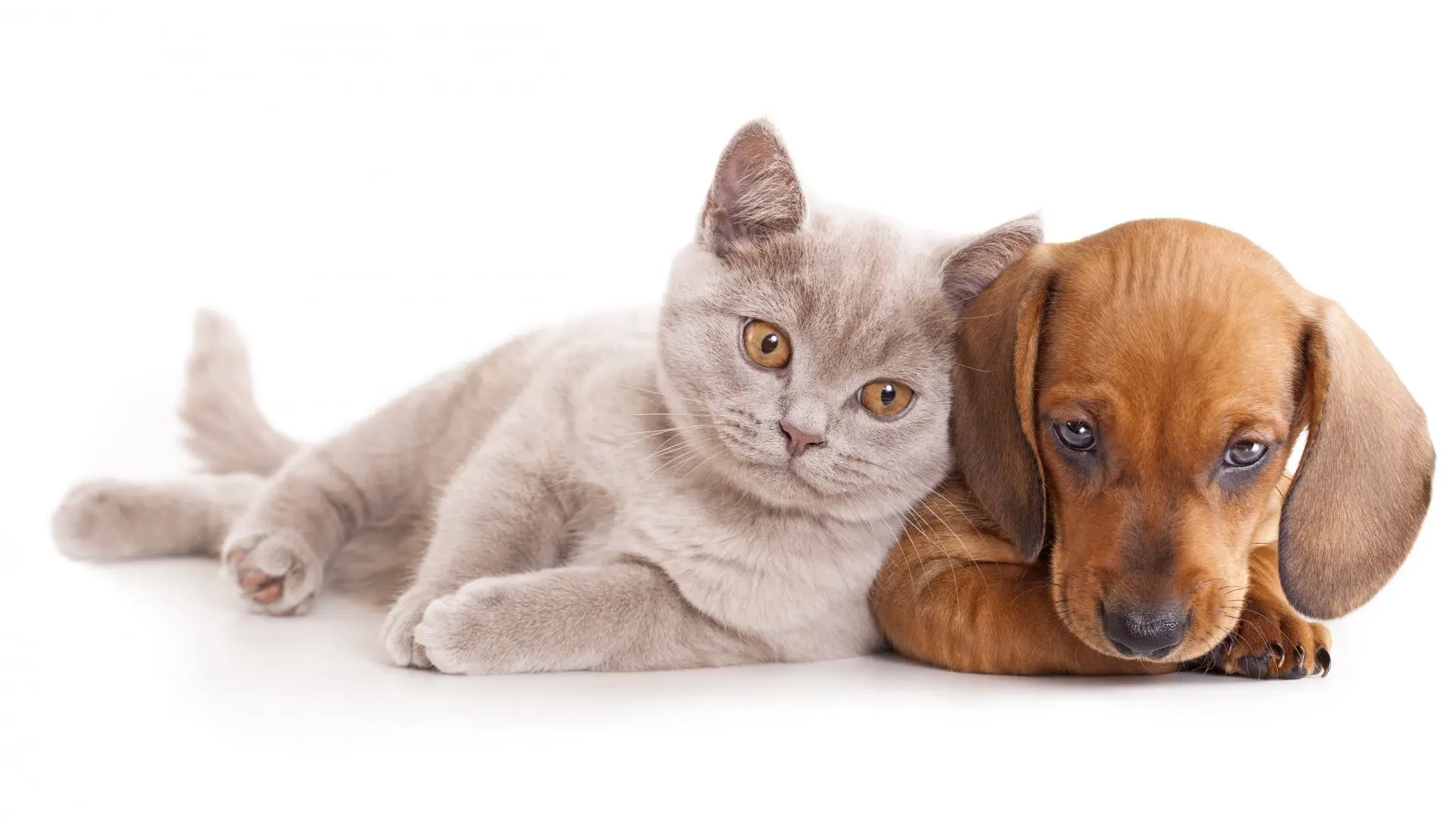 The age given in the adds has been updated when the add was published. It may or may not reflect the real age anymore (the animal could be older). Some vaccines might have been expired at the moment you are surfing through the adds. Please feel free to contact us in order to get updated information about the pet you would like to adopt and about the adoption processes.