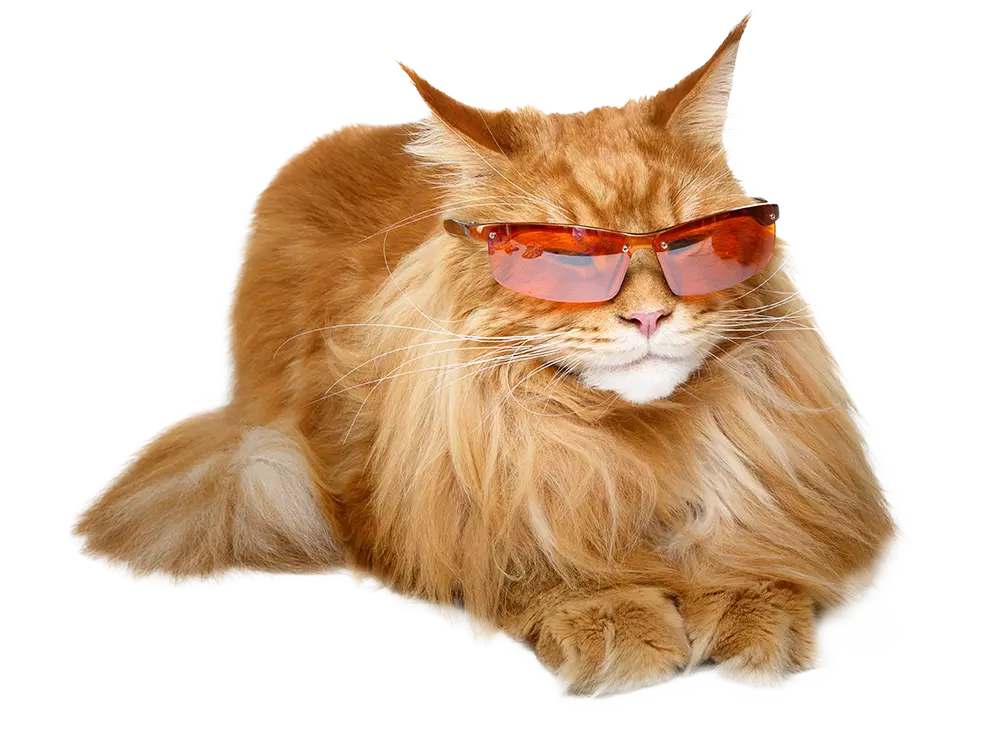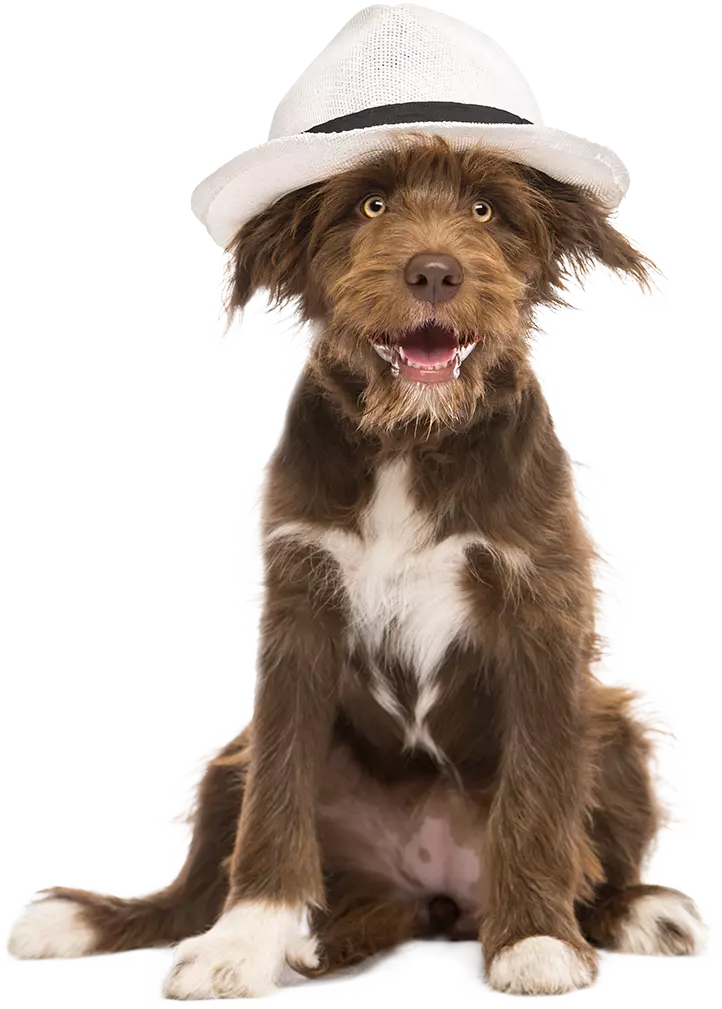 ANIMALS & NATURE LOVERS ASSOCIATION
''

GREEN PAWS

''
FIND A DOG OR A CAT TO ADOPT
AS EARLY AS TODAY
Every year overloaded animal shelters receive millions of abandoned, abused and lost animals. By adopting an animal one not only saves its life, but also helps make the room for others.
CHANGE LIFE OF ABANDONED ANIMAL AND GIVE THEM A FOREVER HOME!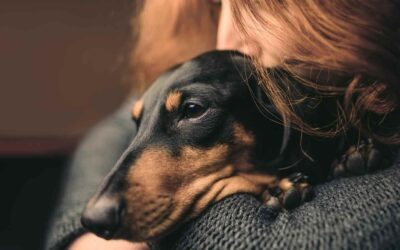 Mnogi vlasnici pasa postavljaju pitanja: Da li psi imaju dušu i da li idu u Raj? Čini se da se neki više brinu za dušu svog ljubimca nego za svoju. Odgovori na ova pitanja nisu nimalo jednostavni. Mnogi su se bavili ovim pitanjima – veterinari, uzgajivači pasa,...
read more
PROTECT ABANDONED ANIMALS
AND SAVE THE ENVIRONMENT!!!